Who Are We?
Albion Veterinary Surgery provides modern, professional and affordable care for your wonderful pets. We aim to make your pet feel at ease in our clinic with a caring and gentle approach to treatment and consultations. Our dedicated and experienced staff are passionate animal lovers. We know that helping our clients starts with providing a good understanding of health care issues and treatment options.
Our vets have extensive knowledge and experiences in small animal medicine and surgery, as well as complex orthopaedic and soft tissue surgeries. Our animal health care team will offer education, advice and care to ensure your pet has the longest, happiest and healthiest life possible. With good advice and professional recommendations, pet owners will be well equipped to make the best ongoing health care decisions for your pet.
As well as providing Veterinary care to your beloved pets, we also have Cat Boarding Facilities to accommodate your feline friends while you are away, hydrobath facility and in-house grooming, as well as conduct fun and effective Puppy School classes, and stock a range of pet food and pet products. Take a moment to meet our team and our own pets. We look forward to seeing you and your pet again at the next scheduled visit.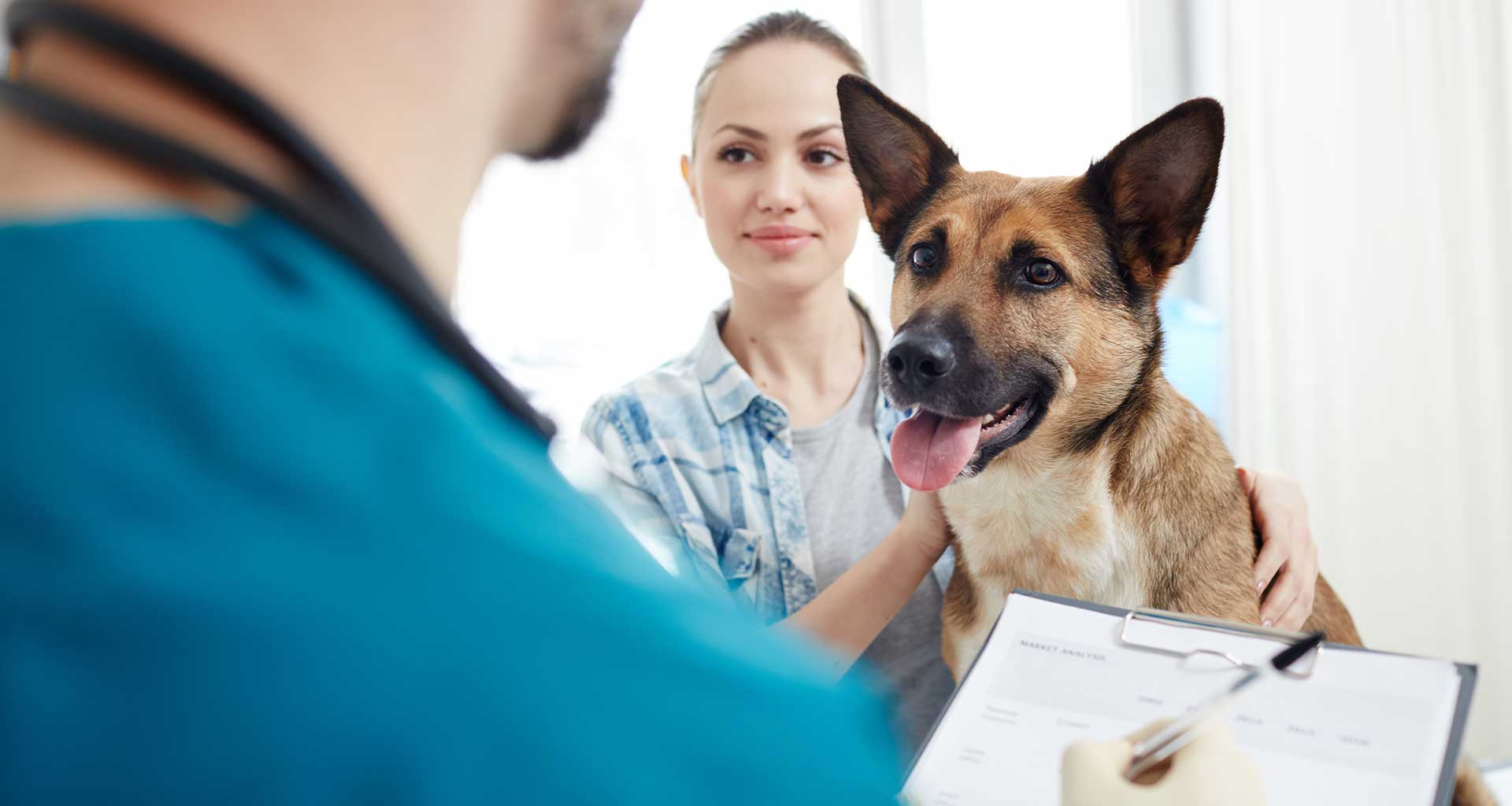 Our Services
Have a read through our
popular services
Our skilled veterinary team is here for you.
Membership includes
CONSULTATIONS
Unlimited In-Clinic Consultations
24/7 online access to Vets via VetChat
10% off Professional Services
PREVENTATIVE
$250 OFF a Dental Procedure
Preventative Health Care Screening

(includes blood and urin6 test)
10% off Parasite & Heartworm Control
SERVICES
10% off Food and Merchandise
Our pet advice helps you keep your pet happy and healthy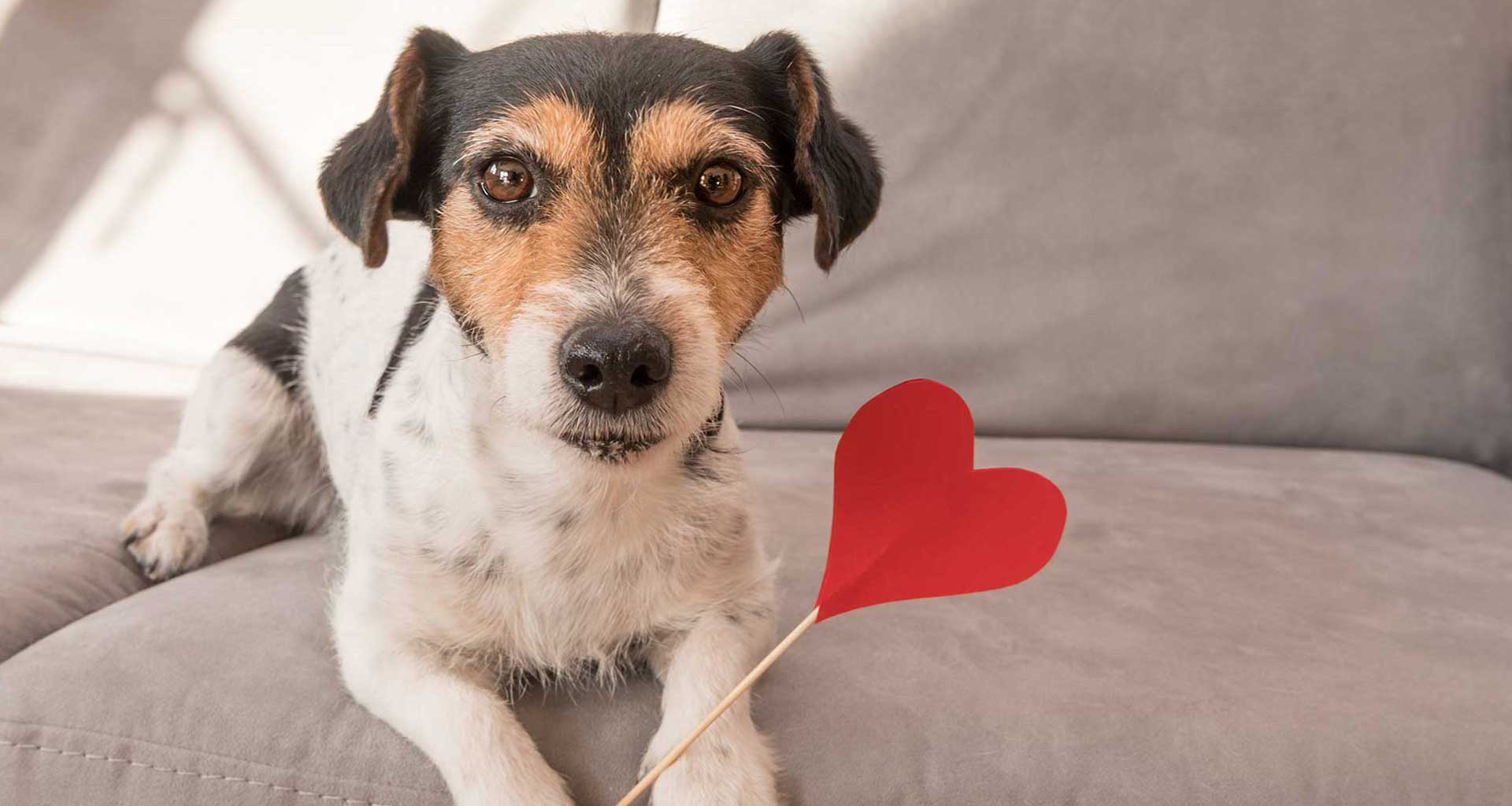 Justine E.A.

My partner and I took our new puppy for his vaccination with this surgery. The customer service that we received from the staff was great. We are pleased as the staff was very friendly, caring, and made sure that our puppy felt comfortable during the vaccination. We will definitely come back again.
Aurelie L.

Great reception service and excellent experience with the vet who was very patient with my anxious dog, he didn't just get in there but took the time to gain her trust with a few treats and let her come to him before taking her on the table. He also explained everything and answered any concerns and gave general tips.
Liam H.

Great Vets use to take my dog to another vet was very unhappy with the service. Was referred Albion Vet from a friend and always happy with the level of service, always followed up after appointments. Actually care for you and your pet 100% would recommend.
BOOK YOUR APPOINTMENT ONLINE
Save time on the phone and book your pet's appointment when it suits you. Its never been easier and the booking system is updated in real-time so you know exactly what times are available.